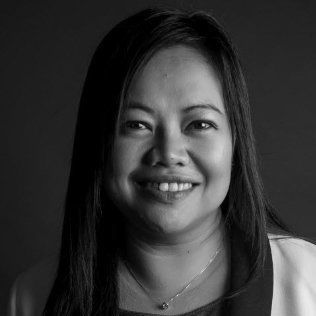 Valerie is a knowledge management professional based in Toronto with over a dozen years' experience in writing for technical, marketing, and enterprise audiences, leading documentation teams, and advocating for compelling user experiences. She helps organizations manage and transform technical content into readable and easy to navigate format.
Valerie has held senior technical documentation roles in the telecommunications, banking, software engineering, and public sectors, and has consulted independently to organizations such as Enbridge, Moneris Solutions, Navantis, and IBM. At BlackBerry, she was the lead technical writer for operational infrastructure upgrades and migrations, which led to a role promoting information security awareness and risk management. At Enbridge, she operationalized their multi-year content management strategy to migrate print information assets to the Web and on mobile.
Valerie graduated cum laude from the University of the Philippines with a bachelor's degree in Journalism, minor in Art History. She completed her Technical Communications post-graduate certification at Seneca College and holds the Project Management Professional (PMP) designation from the Project Management Institute.
Valerie is currently an enterprise documentation consultant for the Financial Services Commission of Ontario and a technical writing instructor at George Brown College. When not working, she enjoys learning new languages, cycling, and exploring the city's diverse neighborhoods.