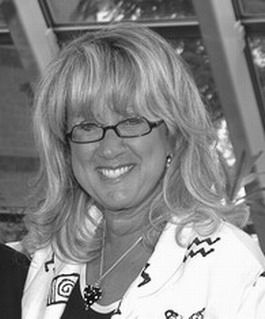 Judy has over 40 years of experience working in the not for profit world with a wide variety of organizations including Baycrest Centre for Geriatric Care, Canadian Centre for Diversity, Skills for Change and the Canadian Race Relations Foundation.
Judy has been the pivotal leader, developing interfaith and intercultural programming for both youth and adults. She maintains a broad network of clerics, corporate and diversity leaders not only in Toronto but also nationally.
In 2007 she was the recipient of "The Interfaith Dialogue Award" from the Canadian Centre for Ecumenism and has worked on a variety of symposiums with such notable heroes as Romeo Dallaire and Eli Wiesel.
In 2009 Judy was invited to Damascus Syria to lead a series of workshops about diversity and interfaith understanding for Arab women.
Today, Judy consults with numerous organizations such as school boards and not for profits on interfaith dialogue, understanding and acceptance.